OANDA is a forex-related company founded in Canada in 1996. It has nine offices around the world, including the United States, the United Kingdom, Australia, and Singapore.
OANDA Japan was established as a Japanese subsidiary and started services in 2004. Although it is a foreign-affiliated company, it is registered with the Japanese Financial Services Agency and its trust protection is provided by Sumitomo Mitsui Banking Corporation.
OANDA is a forex company that can also use MT5 with EAs created by Contra. We will explain its features and disadvantages that you should keep in mind.
Advantages
MT4/MT5 compatible with automated trading
OANDA is a FX company that can use MT5, which most Japanese FX companies do not support.
However, please note that MT4/MT5 automated trading is not available depending on the course you choose.
Only "Tokyo Server Course" and "Pro Course" allow automated trading. Please note that the Basic Course can use MT4/MT5, but does not support automated trading.
You can trade from one currency.
OANDA offers not only MT4/MT5, but also its own trading tool, fxTrade. fxTrade allows you to trade with as little as one currency, so it is recommended for those who want to start trading with a small amount of money.
When using MT4/MT5, you can trade from 1,000 currencies except for the Tokyo Server Course, so you can trade with a relatively small number of lots.
TradingView Support
TradingView is a web-based charting service that is widely used for chart analysis of financial instruments such as stocks and virtual currencies as well as FX.
With fxTrade, you can place orders on the TradingView, which offers more than 80 indicators and a full range of drawing tools, such as auxiliary lines, to allow you to analyze and place orders with greater flexibility.
High execution power
OANDA cites "OANDA FX Infrastructure" as one of its own features. This initiative is designed to improve the speed of execution and to make information about the actual execution speed of OANDA users available to the public.
OANDA defines real spreads, not pretense, as the elimination of rate differences between the time an order is placed and the time it is placed by increasing execution power, and the company's full commitment to this effort is evident in its focus on execution.
The "Tokyo Server Course," which uses servers located in Tokyo, has particularly fast execution speeds, and according to publicly available information, more than 95% of trades are processed within 1 millisecond after reaching the server, and all processing is completed within 500 milliseconds (0.5 second) at the latest. The speed of communication is based on the physical distance between the server and the receiver.
The speed of communication is also affected by the physical distance from the server, so the closer the distance from the server, the faster the execution speed. The Tokyo Server Course is designed to provide faster execution for traders in Japan.
OANDA also publishes weekly information on execution speed and slippage rates, which is a good indication of the fairness and transparency of its execution to users.
This strong execution power makes OANDA suitable for short-term trading. Scalping is also an effective trading method, as the official website does not explicitly state that scalping is prohibited.
Many currency pairs
OANDA offers a large number of currency pairs, including 69 different currency pairs except for the "Tokyo Server Course," which allows MT4/MT5.
| | |
| --- | --- |
| Course | Number of currency pairs |
| Tokyo Server Course | 40 |
| Other courses | 69 |
Most domestic FX companies offer approximately 20 currency pairs, and 50 currency pairs at most, so the number of currency pairs is quite large compared to others.
OANDA Order Book allows you to analyze market trends
OANDA has customers all over the world and publishes their trading information.
You can check the order book in "OAND Lab", MT4/MT5, and fxTrade on OANDA's website. In the order book, you can check the status of client orders, the percentage of buy and sell positions, and more. You can see how other traders are doing on their own graphs, which can broaden your analysis.
Spreads
OANDA offers the following spreads for major currencies on the "Tokyo Server Course," which allows automated trading with EAs on MT4/MT5.
| | |
| --- | --- |
| USD/JPY | 0.3 sen |
| EUR/USD | 0.5pips |
| EUR/JPY | 0.4~0.5 sen |
| AUD/JPY | 0.6~0.7 sen |
| GBP/USD | 0.8~0.9pips |
| GBP/JPY | 0.9~1 sen |
| AUD/USD | 0.9pips |
| ZAR/JPY | 1 sen |
These prices are generally in line with the lowest spreads of domestic forex companies, and are among the lowest among forex companies that offer automated trading on MT4/MT5.
OANDA's spreads vary by course, so check the spread along with the trading tools available and the minimum amount of currency you can trade.
Disadvantages
There is a minimum initial deposit.
There is a minimum initial deposit of 100,000 yen for the Basic Course and Tokyo Server Course, and 200,000 yen for the Pro Course.
Beginners will basically choose either the Basic Course or the Tokyo Server Course, so they will need to deposit at least 100,000 yen to trade. So this is a disadvantage for those who want to start trading by depositing a small amount of money.
However, in order to avoid risks such as loss-cut, you need to have an extra account balance even if you plan to trade only a small amount. Therefore, it is not generally a disadvantage to deposit more money than you are willing to trade.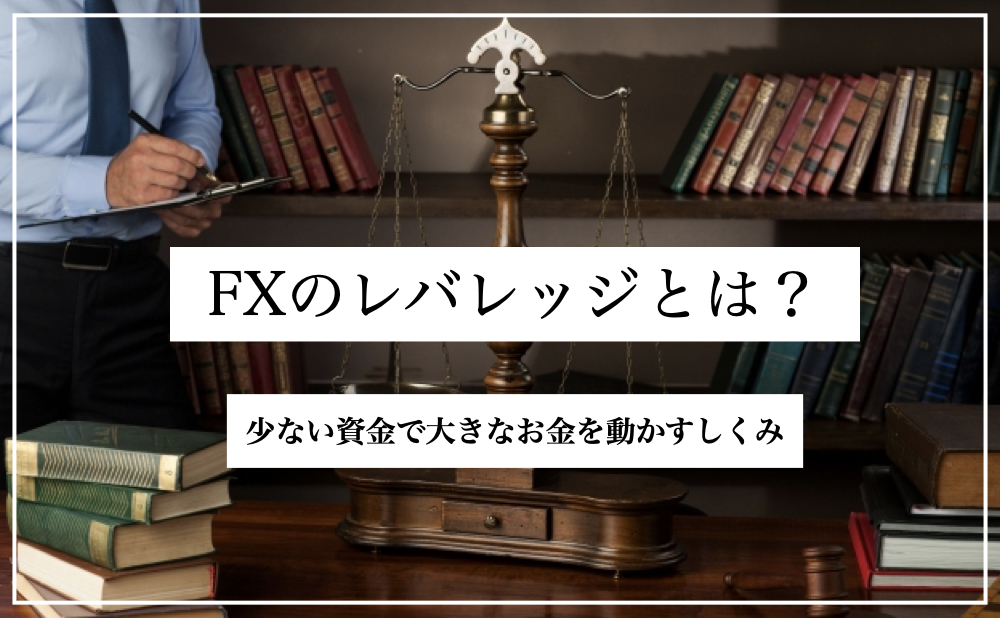 Low swaps
OANDA's swap points are generally lower than those of other FX companies.
In addition, there is a difference in swap points between the "Tokyo Server Course" and other courses that use the New York server. The Tokyo Server Course does not have overwhelmingly low swap points compared to other Japanese FX firms, but it is difficult to distinguish between the different servers, such as negative swap points for both selling and buying USD/JPY in the course using the New York server.
Swap is a system that ensures profit, so you should take advantage of it, but check in advance because OANDA's swap varies depending on the course you choose.
Conclusion
OANDA is one of the few domestic FX companies that can use MT4/MT5, and also supports EAs created by Contra.
Reputation for its execution power.
Many currency pairs are available.